About Us
We're a company built by people who love to travel, and we want to share that with everyone that we can. If you'd like to learn a bit more about the team scroll down to meet the guys behind the Holiday Voucher Shop!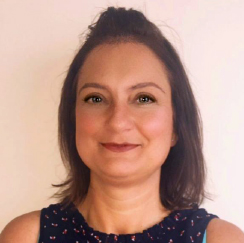 Lisa Smith
Travel Expert
I have been in the travel industry since leaving college so that's a long time over 20+ years. I have worked in various different roles within the industry and love my job. When I'm not finding that perfect holiday for my clients I'm busy with my family and friends visiting new and exciting places in the UK and overseas. In my spare time I enjoy scenic walks, bike rides and days out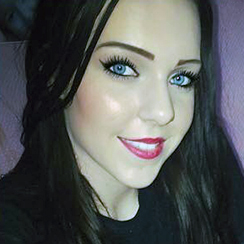 Lisa Ridgard
Travel Expert
I started in travel after completing a Travel & Tourism course and have now been working within the industry for just over a year. So far I have travelled to mostly Europe but my ambition is to travel the world bit by bit. I really enjoy finding that ideal holiday for my customers and when I'm not working I enjoy visiting attractions and shopping with my friends.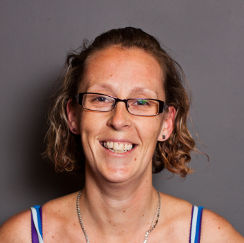 Tracy Godfrey
Content Writer
I have been working in Travel for the last 6 years and thoroughly enjoy it. I look after the content side of the website, adding hotels and making sure they all look great! I co-ordinate the content team to ensure the website always has up to date information. I enjoy travelling and would like to get as many pins on the map as possible. When I am not working I enjoy spending time with my family, Go-Karting and I am a fitness fanatic.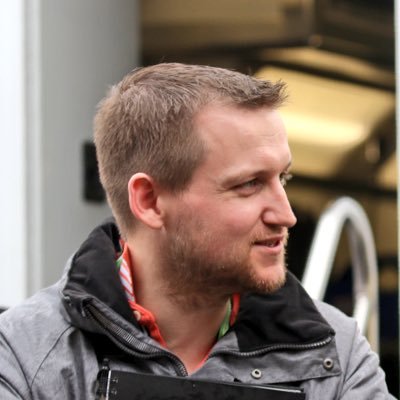 Matt Salisbury
Content Writer
Having originally worked as a motorsport writer, I moved into travel back in 2014 after deciding to explore new avenues in my career. My role with the company is two-fold. On one hand, I work as part of the content team to populate our websites with copy, and on the other, I deal with consumer marketing of our brands to bring in customers looking for the best holiday deals. Away from work, I enjoy all manner of sports and hitting the gym.